Community Access Pass (CAP)
---
Balboa Park Explorer gives back to the community through the Community Access Pass (CAP) program which allows underserved families in San Diego to experience the cultural and educational joys of Balboa Park.
The CAP Program partners with local non-profits to distribute free Balboa Park Annual Explorers to economically disadvantaged, at-risk, and traditionally underserved families. Through the generosity of the Balboa Park Explorer Founding Patrons, Wells Fargo, The Charles and Ruth Billingsley Foundation, the Tippett Foundation, and the 16 participating cultural institutions, more than 5,000 family passes are to be distributed annually.
CAP helps fulfill BPCP's mission to make the arts, science, and cultural experiences of Balboa Park accessible to all.
Special thanks to Wells Fargo, The Charles and Ruth Billingsley Foundation, The Tippett Foundation, The City of San Diego Commission for Arts and Culture, and the County of San Diego Community Enhancement Program for their support of the Community Access Pass program.
Learn More
Are you a Non-Profit interested in partnering with CAP?
Thank you for your interest in the Community Access Pass program! We are always open to growing and developing new relationships and partnerships with non-profits throughout San Diego.
We have a designated supply of free passes to distribute each year. These annual passes are designed to be provided to families of up to two adults and up to four children (age 3-17) who are interested in experiencing everything Balboa Park has to offer. Our passes are intended for families in economically disadvantaged, at-risk or underserved communities in San Diego.
Our goal is to make your participation in the CAP program as easy as possible. We simply ask that you designate a contact within your organization who can provide us names for the Annual Explorer program. We handle the printing and will deliver the passes to you for distribution.
If you would like to participate, please contact us at cap@bpcp.org for more information.
Thank you
Our thanks to the many Founding Patrons, Corporate Partners, and sponsors who make this program possible.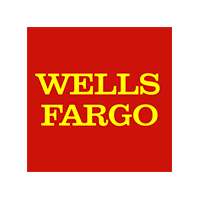 The Charles and Ruth Billingsley Foundation
Downing Family Foundation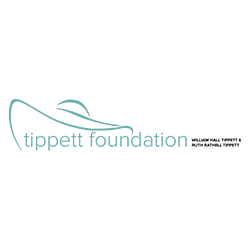 Samuel I. and John Henry Fox Foundation