Members of the Partnership
---
Balboa Park, one of the top three most visited municipal parks in the United States, is home to 16 museums, renowned performing arts venues, beautiful and historic gardens and the San Diego Zoo. The Balboa Park Cultural Partnership's member institutions:
Serve more than 6.7 million visitors annually
Support 3,500 jobs for San Diego County residents
Support the local economy with direct expenditures of $280 million each year
Generate a total annual economic impact of $885 million to the San Diego regional economy
Over the past 10 years, the Partnership's members have made more than $250 million in capital improvements to preserve and enhance Balboa Park. The Partnership's member institutions give back to the community with more than $2 million worth of complimentary admissions on the monthly "Residents Day" and the Zoo's annual "Founder's Day."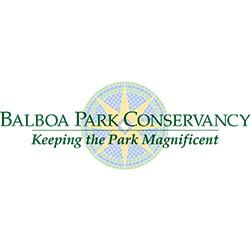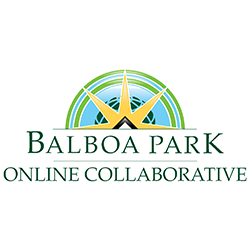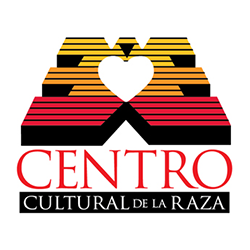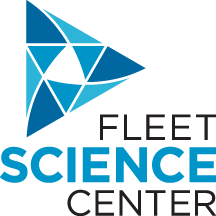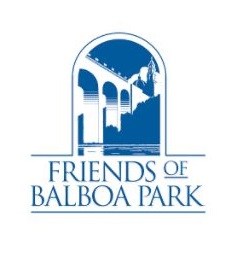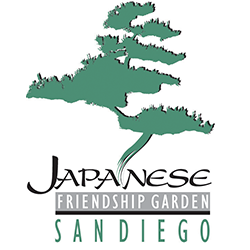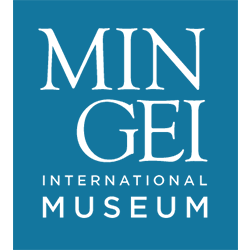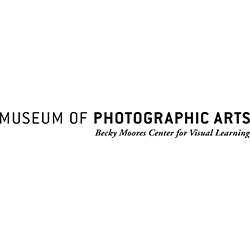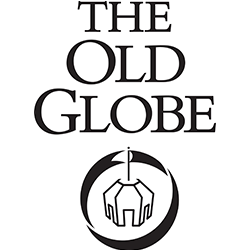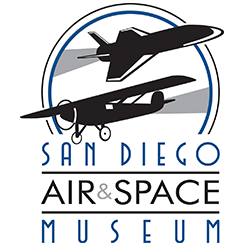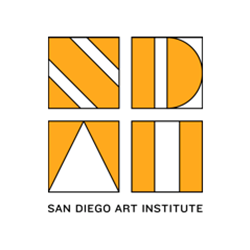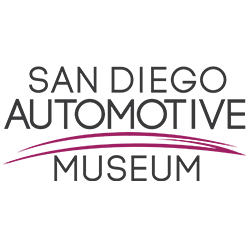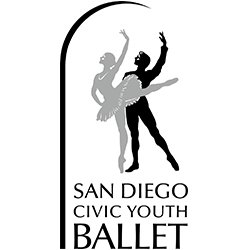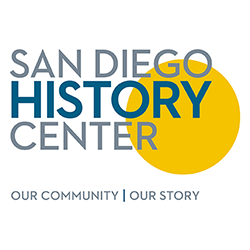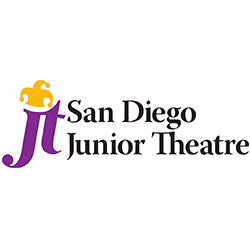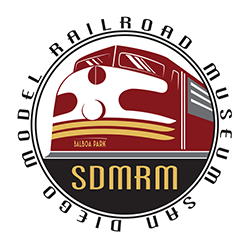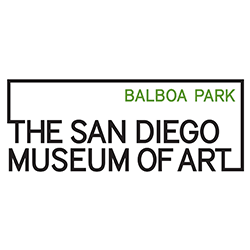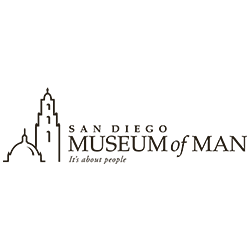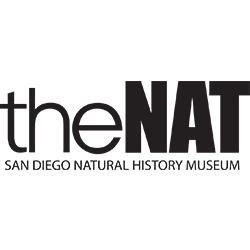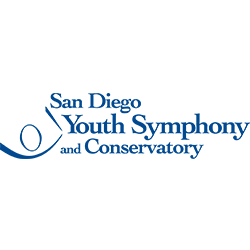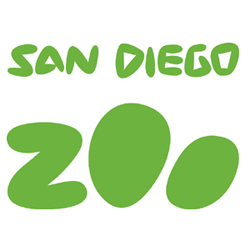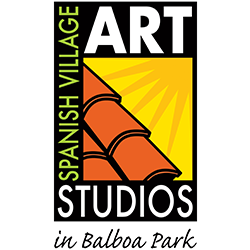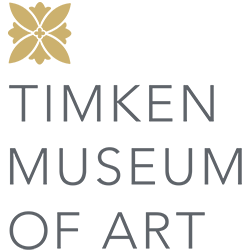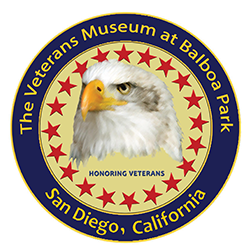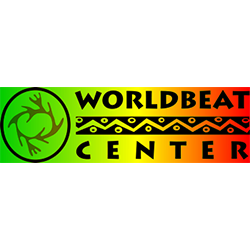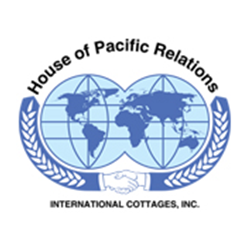 San Diego Botanical Garden Foundation, Inc.