---
Maker Faire San Diego is a celebration of anyone who makes anything and can teach others to make it, too. Maker Faire San Diego is an all-ages gathering of tech enthusiasts, crafters, educators, hobbyists, engineers, science clubs, artists, students and commercial exhibitors. At this two-day faire, Maker exhibits are woven throughout Balboa Park grounds and into participating museums. The participatory model brings new visitors to the Park, provides exposure for museums, and invites a myriad of sponsorship opportunities. Learn more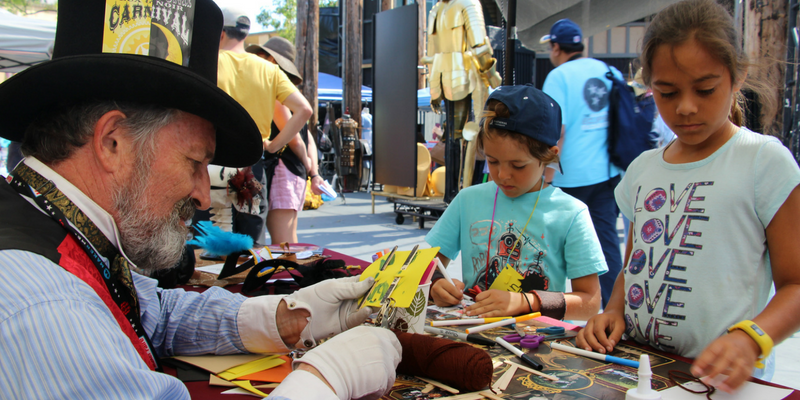 ---
Makers range from high-tech robotics teams and geeky coders, to traditional artisans and intricate crafters, to home brewers and garage tinkers.
You Can Make Cheese at Home
Melvin the Sad...(ish) Robot
Become a volunteer for Maker Faire San Diego! We need volunteers to assist with Set-up, Tear-down, Maker Exhibitors, Maker Faire Attendees and staff members while the event is up and running.
---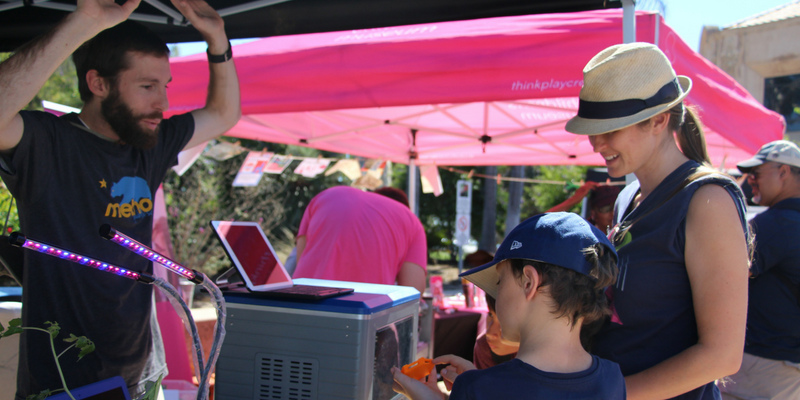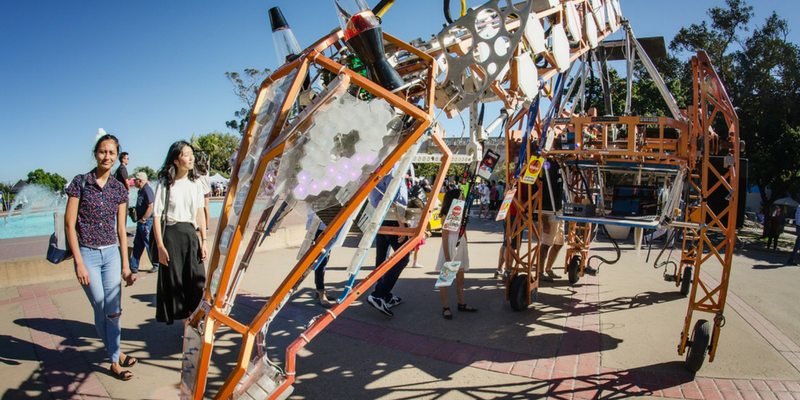 ---
Buy your tickets today for the "Greatest Show and Tell on Earth," scheduled for October 6 & 7, 2018, 10 am – 6 pm. Take a journey through Balboa Park, and celebrate the fourth annual Maker Faire San Diego showcasing creative and resourceful people in the areas of science and technology, engineering, arts, and crafts.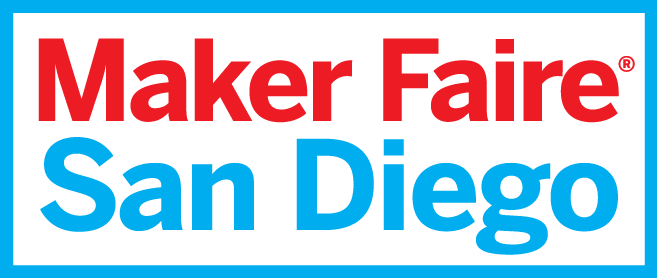 Prepared to be at Maker Faire San Diego!