The Learning Institute has developed another way for you to learn. The online learning experience was designed with "4 building blocks" of learning in mind: guest experience, technical skills, compliance, and specialized industry courses. We strive to make learning accessible to all in an effort to strengthen the skills needed to provide an exceptional guest experience and overall growth in professional development. Our programs are currently being offered to team members in Balboa Park but we are looking forward to expanding our reach within the next year. Learn more about our building blocks below.
---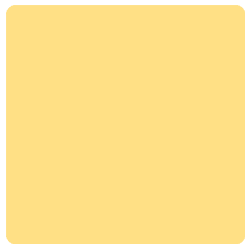 Guest Experience Training
Team members will have the opportunity to learn more about the Park and it's offerings to ensure that all volunteers and staff members are stellar ambassadors beyond the walls of their organizations.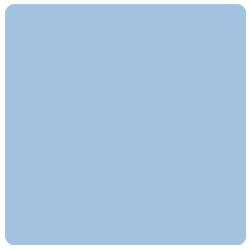 Technical Skills Courses
These courses are meant to strengthen employee and volunteer knowledge of every day office practices such as Microsoft Word, Excel, and PowerPoint.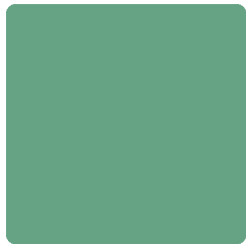 Compliance Courses
These are the critical courses for on-boarding new staff and ensuring that current staff are up-to-date with protocol. These courses include sexual harassment, discrimination, safety, and employee handbooks.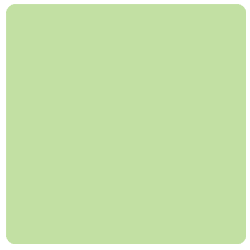 Specialized Industry Courses
Developed with topic experts, these courses will provide focused content for select team members to ensure that the learner knows and understands current trends.
---
Can't Find What You're Looking For?
Now Available: Learning Content Creation Services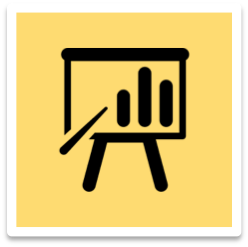 ENGAGING PRESENTATIONS
Deliver Your Content with Engaging Presentations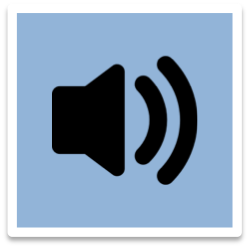 RECORD NARRATION
Enhance and Emphasize Your Content Using Narration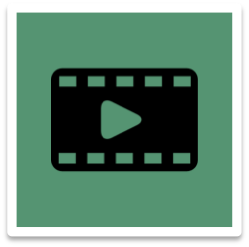 VIDEO PRODUCTION
Record Presentations for On-Demand Learning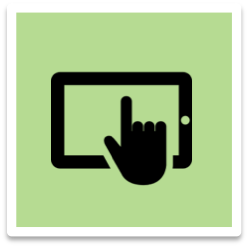 INTERACTIVE CONTENT
Engage Learners Using Interactive Content