Balboa Park Sustainability Awards
---
The Balboa Park Sustainability Awards were introduced on October 21, 2014, at the first annual Sustainability Partners' Breakfast, to  recognize and honor Balboa Park institutions that implement and complete an innovative sustainability project at their institution. These projects have been an impactful way for institutions to provide an educational gateway to topics on sustainability, and to also improve energy and water efficiency throughout building operations – creating a cleaner environment for staff and visitors.
SUSTAINABILITY AWARD WINNING PROJECTS
2016
Japanese Friendship Garden – On-site Composting of Green Waste
San Diego Hall of Champions – Comprehensive Green Building Project
2015
2014
Application period to begin June 12, 2017
2017 Sustainability Award winners will be announced at the 4th annual Sustainability Partners' Breakfast on October 26, 2017.
Learn more about the Sustainability Partners' Breakfast
Past Award Finalists and Winners
The following projects were the 2016 Sustainability Award finalists: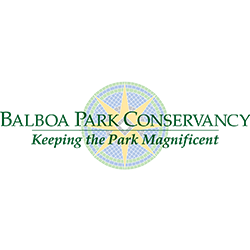 Balboa Park Conservancy (Finalist)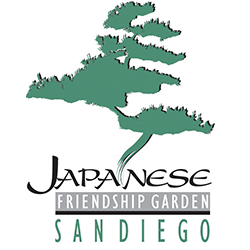 Japanese Friendship Garden
(Winner)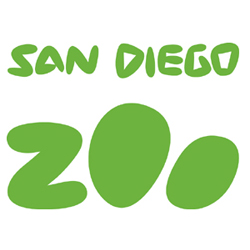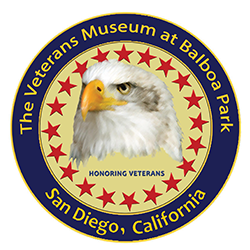 The Veterans Museum at
Balboa Park
(Finalist)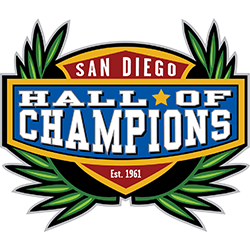 San Diego Hall of Champions
(Winner)
---
The following projects were the 2015 Sustainability Award finalists: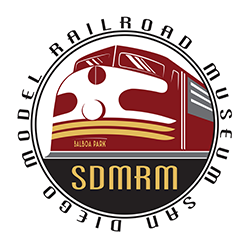 San Diego Model Railroad Museum (Winner)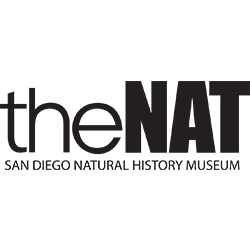 San Diego Natural History Museum (Winner)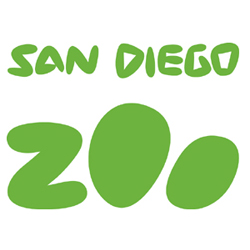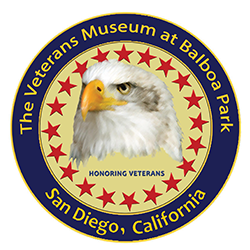 The Veterans Museum at
Balboa Park
(Finalist)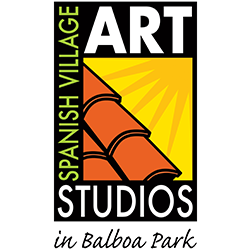 Spanish Village
Art Center
(Finalist)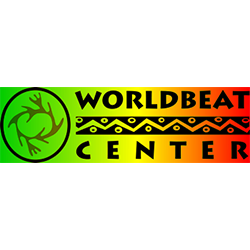 WorldBeat Cultural Center (Finalist)
---
The following projects were the 2014 Sustainability Award finalists: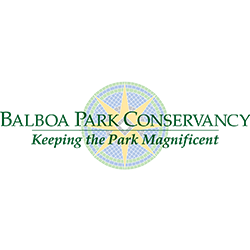 Balboa Park Conservancy (Finalist)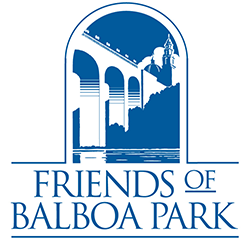 Friends of
Balboa Park
(Winner)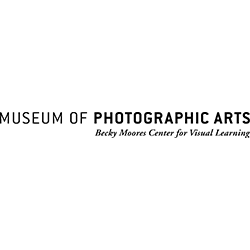 Museum of Photographic Arts (Winner)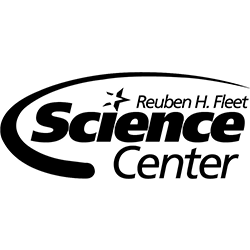 Reuben H. Fleet Science Center (Winner)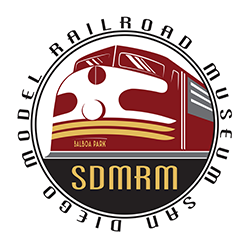 San Diego Model Railroad Museum (Finalist)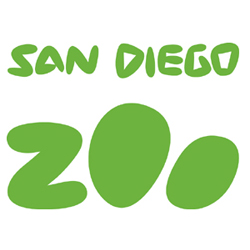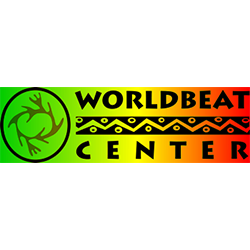 WorldBeat Cultural Center (Finalist)